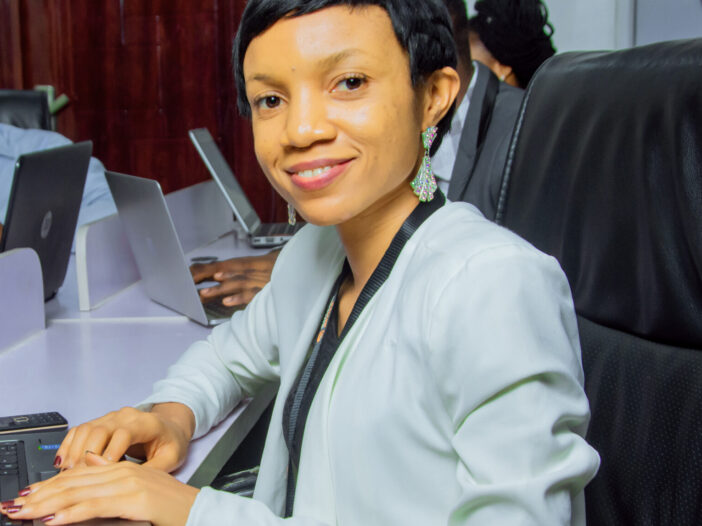 I am a highly skilled content developer with expertise in web content creation, search engine marketing, sales copywriting, and strategic writing.
Throughout my career, I have developed a strong foundation in various aspects of search engine optimization (SEO), including both on-page and off-page optimization. I possess expertise in conducting comprehensive keyword research to identify high-impact opportunities for improving search engine rankings. I am proficient in utilizing AI tools to streamline and enhance the SEO process.
In addition to my technical skills, I have a solid understanding of HTML and CSS, which enables me to effectively optimize web pages for improved performance and user experience. I am well-versed in using Microsoft Excel, CMS platforms, Google Search Console, and Google Analytics to gather valuable insights and data to inform optimization strategies.
I am passionate about staying up-to-date with the latest industry trends and best practices and am committed to continuously improving my skills to provide outstanding services to my employees and clients.